Hedieh Anvari – a multidisciplinary Art Director and storyteller

with focus on fashion communication, marketing and branding for premium, luxury and lifestyle brands.
With over ten years experience in the field of visual communication, each brief is approached holistically and strategically with longevity in mind.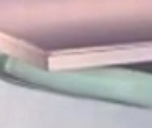 A daring concept driven
outlook is balanced with the intrinsic and unique personality of the brand in question.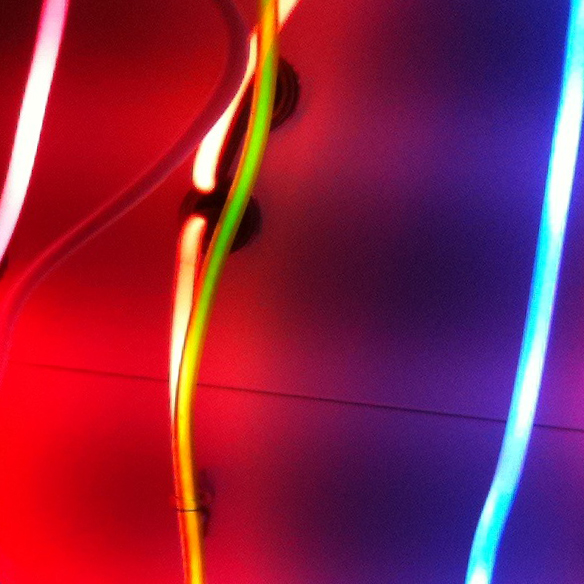 Hedieh Anvari

originally studied fashion design in Stockholm and London,

later pursuing studies in graphic media design at University of the Arts London.
After graduating, she worked for Kilimanjaro magazine,

redesigned Frieze magazine along with Marcus Werner Hed – among other creative professional collaborations
and commissions.

She reinforced her expertise in fashion advertising and branding through working at House+Holme

with the creative direction of
Ronnie Cooke Newhouse and Stephen Wolstenholme.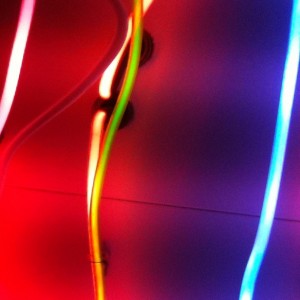 Whilst at House+Holme she worked with clients such as Topshop, Topman, Mulberry, Comme des Garçons,
Jacqueline Rabun, Peter Som, the late L´wren Scott, PHI, Vera Wang and Lanvin.


At Aboud Creative she worked with

Neal's Yard Remedies and Paul Smith. Hedieh Anvari was taken on board at Agent Provocateur to upscale and improve the branding,
art direction and visual positioning of the brand. She

developed and lead the creative team with perfection in mind and always pushed for a flawless and well deserved
visual communication, perfectly suited for a bold and iconic brand such as Agent Provocateur.


As a result of various professional experiences, Hedieh Anvari has developed a great insight, expertise and sound knowledge in the wide range of media channels and
strategies that are necessary for creation and production of cohesive campaigns.

Do get in touch for a chat, lunch, collaborations, coffee or commissions. ha@hediehanvari.com

This website and all its content are the copyrighted work of Hedieh Anvari and/or various third parties. Please handle with all necessary legal love and care.